Skip to content
Skip to main menu
Day 2 Lateral Flow Tests
Available in clinic
Available for home delivery
Purchase Your Lateral Flow Test Kits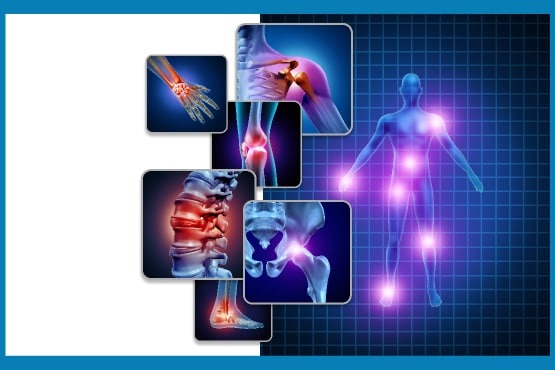 Book a consultation here
If you're ready to see a consultant and want to skip the enquiry process, you can make a direct booking into the diary of the specialist you want to see in by clicking below!
Lipogems® treatments
Lipogems® has been used in more than 35,000 patients worldwide.
Joints Injected
As a clinic we have injected over 2600 joints with minimally invasive regenerative treatments
Success Rate
Our results demonstrate that over 80% of patients have responded to their Lipogems® and AMPP® treatments
HSSH
Clinic Location
Our procedures are conducted in London at the Harley Street Specialist Hospital. If you have recent x-ray or MRI results, we can offer a video consultation to anywhere in the world.
Our News
Read the latest developments and news in regenerative medicine
Meet Our Team
We have a team of leading surgeons and specialists who are global innovators in their own fields but also the most forward thinking in non-invasive, regenerative procedures.