Skip to content
Skip to main menu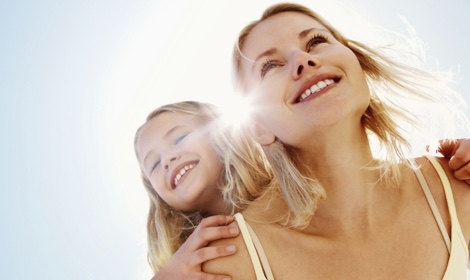 The Regenerative Clinic is a world leading global clinic with experts providing regenerative treatments, including pain relieving injections for orthopaedic and sport injuries.
At The Regenerative Clinic we can provide preferential rates and quick bookings in case you need a scan urgently. We have imaging facilities in London and Ascot and can provide a consultation and diagnosis with one of our surgeons on the same day. With an increase in delays in the NHS we are happy to support our patients get their scans and treatment without the need for referrals or long wait times.

Although we can offer traditional surgery, we specialise in avoiding surgery wherever possible by using some of the worlds most advanced treatments to optimise healing such as Mesenchymal Cells derived from your micro-fragmented fat and Platelet Rich Plasma (PRP) treatment.
Read our recently published article about the success of treating knee OA with microfragmented fat in the highly prestigious journal Stem Cell International.
Lipogems® treatments
Lipogems® has been used in more than 35,000 patients worldwide.
Joints Injected
As a clinic we have injected over 1,600 joints with minimally invasive regenerative treatments
Success Rate
Our results demonstrate that over 80% of patients have responded to their Lipogems® and AMPP® treatments
Clinic Locations
We offer appointments nationwide in London, Ascot, Birmingham, Manchester, Liverpool, York and Exeter
Our News
Read the latest developments and news in regenerative medicine
Meet Our Team
We have a team of leading surgeons and specialists who are global innovators in their own fields but also the most forward thinking in non-invasive, regenerative procedures.