MFAT Treatment to Shoulders and Knees Offers a Safe and Effective Treatment for Osteoarthritis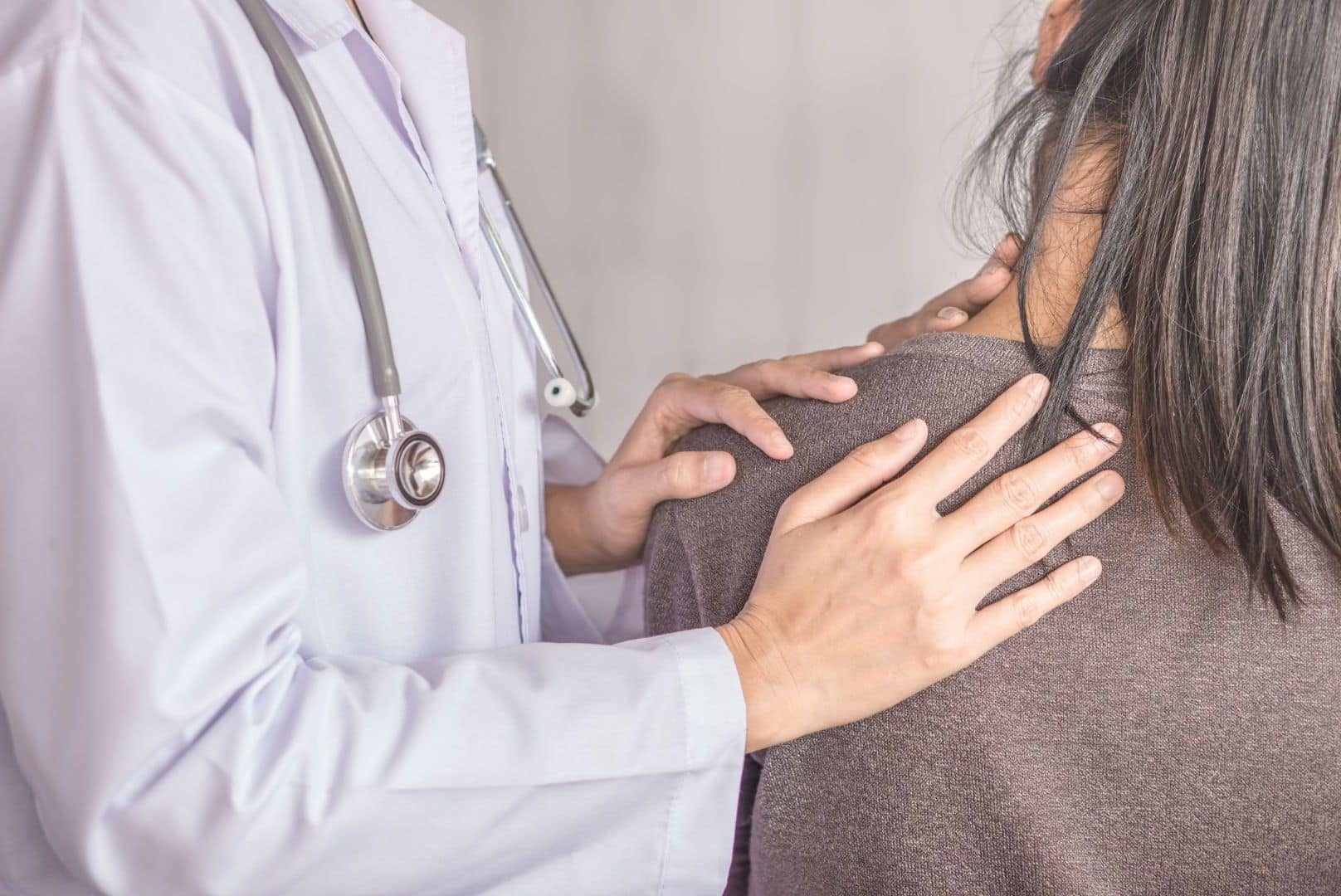 A microfragmented adipose tissue injection to the shoulder or knee of osteoarthritis patients offers a safe and effective treatment in moderate-to-severe disease, with reduced efficacy at increased BMIs.
Swelling and pain in the joints is common and found more often in older and overweight people. Osteoarthritis causes swelling and pain in joints because of a loss of tough, flexible tissue called cartilage. 
This study looks to see if injection of fat tissue into knee or shoulder joints can improve symptoms. The fat tissue used was called microfragmented adipose tissue (MFAT). This uses a technique to break down the fat tissue before injection. These cells were from the patient's own body.
All patients had an injection of MFAT into their painful joints. In total, 59 patients took part. Reports were directly collected from the patient of how well they were doing. This was done before and after the injection at weeks 2, 6, 12, 24 and 52. There were three different types of report collected for knee joints and three for shoulder joints. Scores were then compared from these reports to see if there was a difference.
An improvement was found in all three of the combined reports for both knees and shoulders. This stayed until 52 weeks. BMI is a measure of body weight in relation to height. Patients with a higher BMI were found to have had a smaller improvement in their scores.
This study shows MFAT injections are safe and effective in treating painful joints.
Click here to read more.
If you or someone you know is experiencing joint pain, we can help!
We offer a range of orthobiolocigal treatments that use a person's own harvested cells.
Treatments include: