Study Finds 26% Of Knee Replacements Are Premature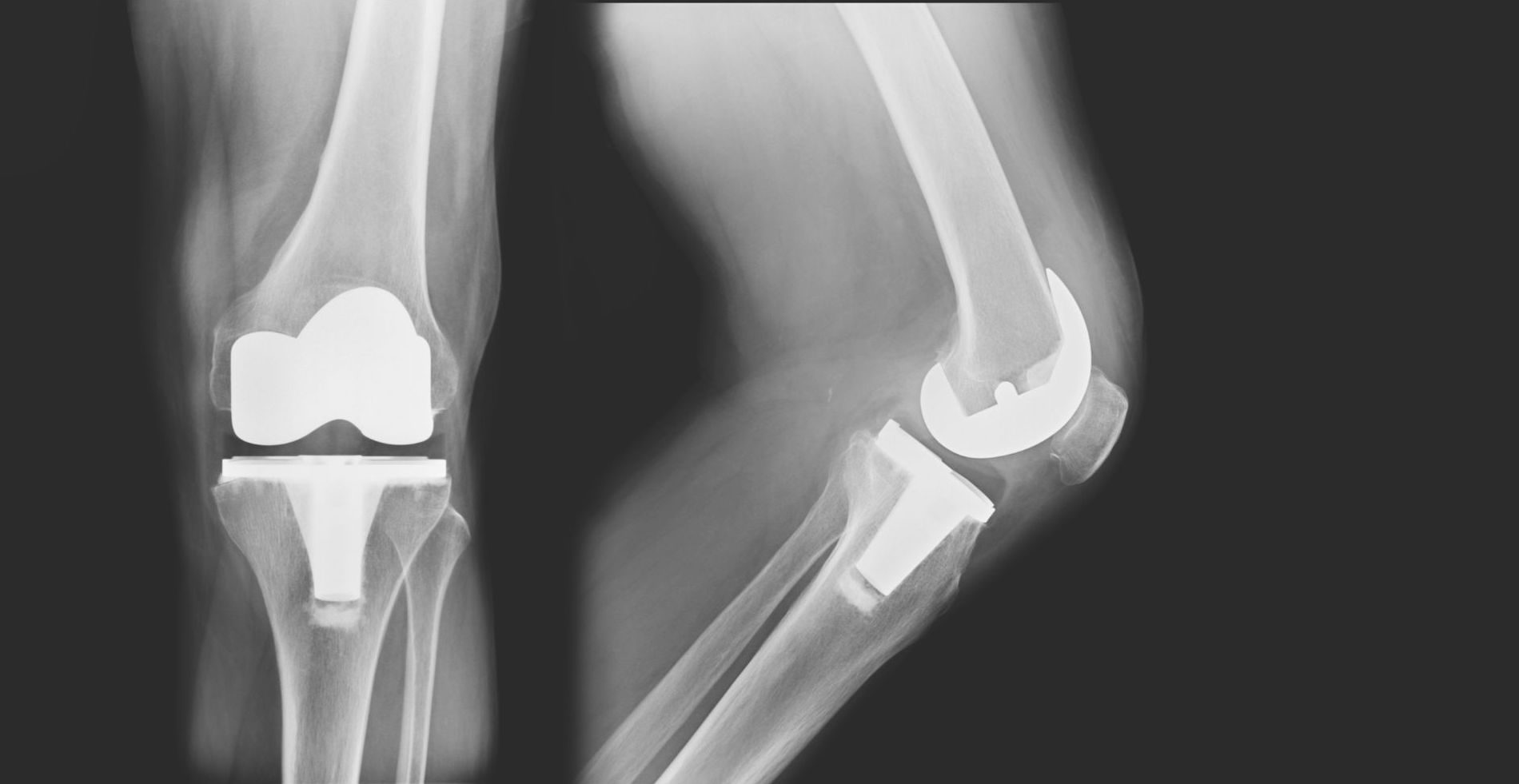 Examining Timeliness of Total Knee Replacement Among Patients with Knee Osteoarthritis in the U.S.: Results from the OAI and MOST Longitudinal Cohorts
H M K Ghomrawi, A I Mushlin, R Kang, S Banerjee, J A Singh, L Sharma, C Flink, M Nevitt, T Neogi, D L Riddle. J Bone Joint Surg Am. 2020 Mar 18;102(6):468-476. doi: 10.2106/JBJS.19.00432.
In this Meta-analysis of two large multicenter cohort studies, 3,417 knees from 2313 patients with osteoarthritis (OA) were divided using a sixteen combination algorithm (including WOMAC pain and physical function, and Kellgren Lawrence grading) to determine their 'appropriateness' to undergo surgical intervention with total knee arthroplasty (TKA). They were followed up for a total of 8 years. The main aim was to identify the timeliness of surgical procedures and determine if the appropriate standards of patient healthcare are being met. 
The results showed that of 1,114 knee replacements carried out in the two-year study period, 26.4% were considered in this classification as 'premature' that is, that they were carried out on individuals where alternative/biological intervention would have been more suitable. Of the 3,123 knees classified as appropriate for TKA, 2,833 were NOT replaced (90%). 
Although this study may not be representative of treatment in every location, there is no National longitudinal data available for comparison, so this remains the most accurate estimation for statistical evaluation. This data indicates that currently, patients may not be receiving the appropriate advice and highest level of personalized healthcare in the field of orthopedics.   
Professor Mark Slevin PhD2, FRCPath, FAHA
Scientific Director of CCAMF – [Centru Avansat de Cercetari Medicale si Farmaceutice] Universitatea de Medicina, Farmacie, Stiinte se Technologie; "George Emil Palade" din Targu-Mures, Romania and Professor of Cell Pathology- Manchester Metropolitan University