Dr Konrad Slynarski on Superhuman Living Podcast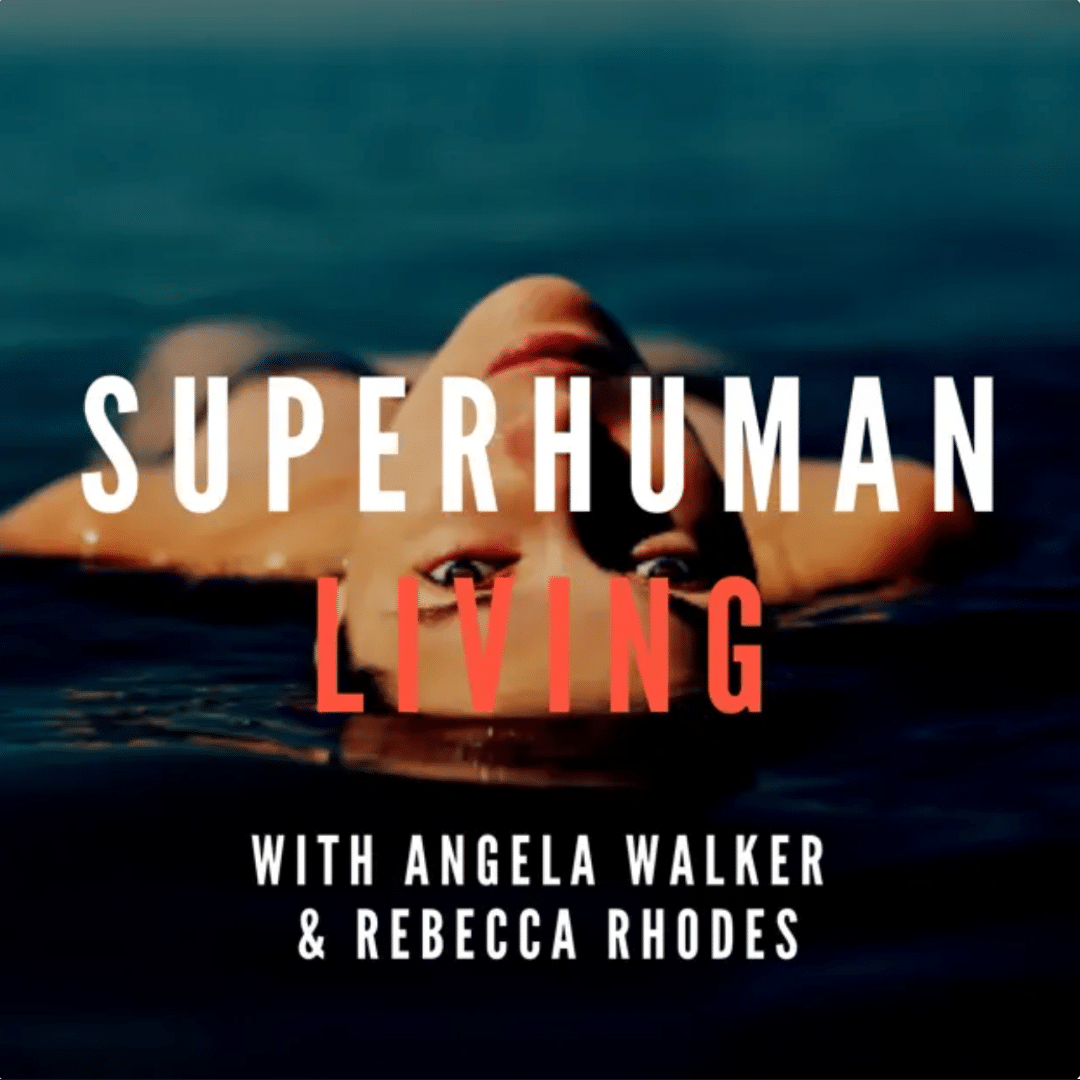 Dr Konrad Slynarski is an internationally recognised orthopaedic specialist and pioneer in using cell and biological therapies for bone and skeletal health. He is an experienced knee surgeon with a demonstrated history of working in the hospital & healthcare industry. Dr Slynarski is currently the Head of a private Knee Clinic in Warsaw, Poland, and is a consultant at The Regenerative Clinic.
In this episode of SuperHuman Living Podcast, hosts Angela Walker and Rebecca Rhodes talk to Dr Slynarski about biological therapy and how it is the future of living stronger, longer and ageing with agency.
It is well known that being active is the key to living stronger for longer, yet as we age, we are more at risk of osteoarthritis and other types of aches and pains that can inhibit our activity and even stop us from doing the sport we love. The conventional approach to these issues has been painkillers or anti-inflammatory medication until the problem is so bad it requires a knee or hip replacement. Dr Konrad explains how all that has changed with the advent of injectable cell and biological treatments which can maintain our joints optimally.