World's largest analysis of orthobiologics shows 70% improvement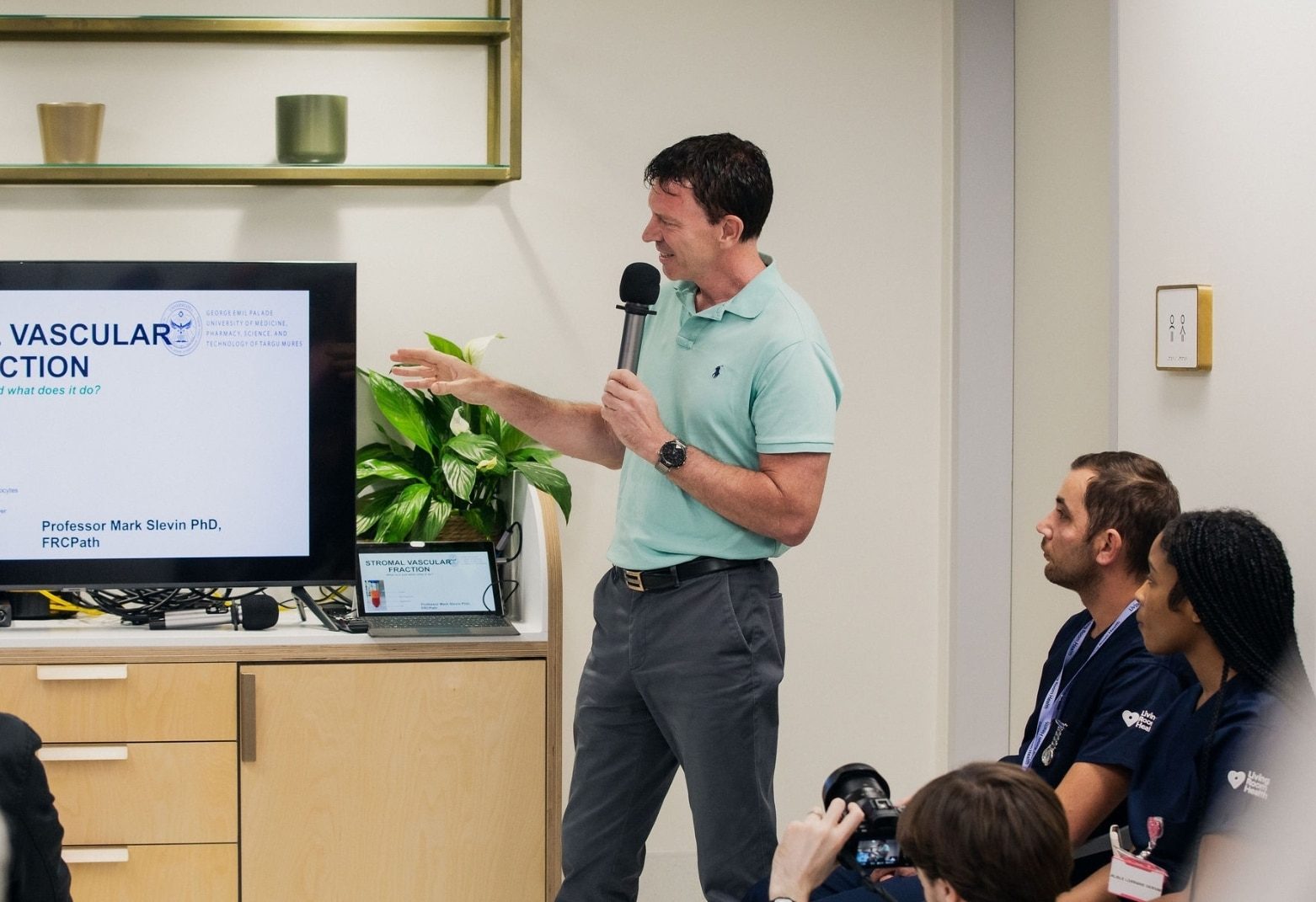 New research into the largest number of studies on the effects of Orthobiologics shows that on average 70% of people who underwent Orthobiologic treatments had a favourable result. The outcomes overall show significant improvements like less pain and more mobility in over 70% of treated individuals.
The analysis was conducted by Professor Mark Slevin, Professor of Cell Pathology at Manchester Metropolitan University. Professor Slevin analysed eighteen separate peer-reviewed and published global studies.
Professor Slevin said, "There is a growing body of scientific evidence that is cementing the case of Orthobiologic treatments, especially for osteoarthritis and musculoskeletal (MSK) trauma, injury and degeneration. We are looking at the start of potentially an entirely new pathway of treatment that will enhance natural healing using the body's own tissue and delay the need for more serious surgical intervention. We stand at the beginning of a huge new movement and for the very first time we now have a body of scientific evidence to prove the potential of these treatments."
Professor Slevin continues, "We note that although overall success globally is 70% the rate of success measured at The Regenerative Clinic, London is 84% successful for all procedures combined."
Orthobiologic treatments use a person's own cells which are harvested, processed by clinicians, and then using ultrasound-guided injection, inserted into the problem area.
Treatments include: