Lipogems® Treatment on Lumbar Spine Proves Major Success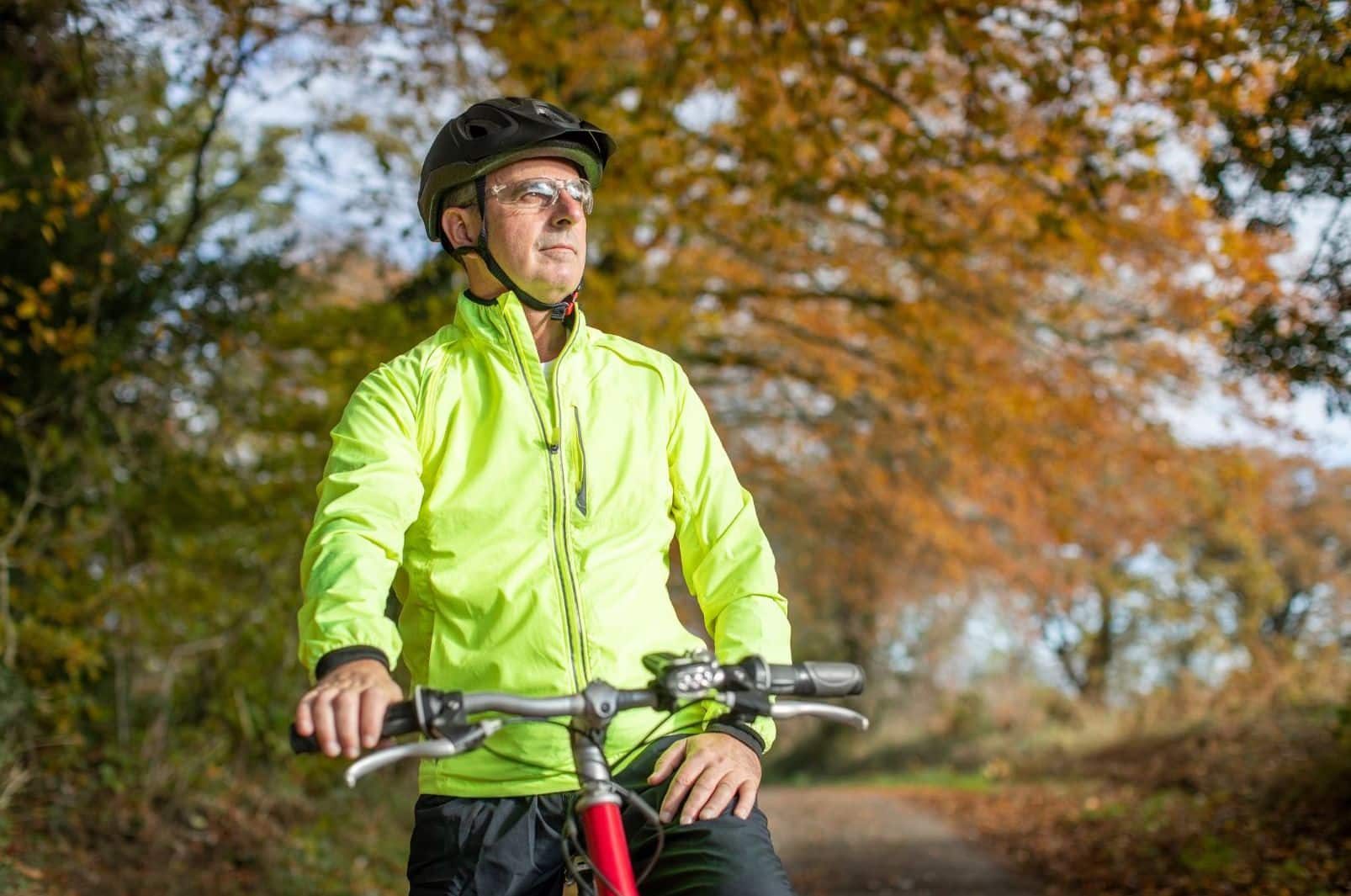 Jonathan Williams received treatment in 2019 and 3 years later, he is feeling brand new!
Mr Williams received Lipogems® treatment (lumbar spine), and 3-years later, he had this to say:
"The procedure changed my active life. It improved my back by about 90%. Incredible! I have recommended it to so many people." 
Jonathan Williams was treated in 2019 and this testimonial was made October 2022. 
Micro-Fragmented Adipose Tissue (using Lipogems®) adipose tissue therapy is when small amounts of fatty (adipose) tissue are taken from areas of the body, such as the stomach or thighs.
Using a special process, cells are extracted from this tissue and injected into areas of your body that have become damaged through wear and tear, injury, or disease. Adipose tissue therapy can also be used in addition to other orthopaedic procedures to help with bone and tissue healing.
Who is suitable for Micro-Fragmented Adipose Tissue (MFAT)?
Micro-fragmented adipose tissue harnesses the natural repair process to treat pain and inflammation affecting the tendons, ligaments, joints and muscles, as well as helping to heal the underlying cause of the problem. It can help with the treatment of the following:
Osteoarthritis of the joints including knee, hip, shoulder, ankle

Rotator cuff tears

Cartilage tears in the knee

Lower back pain

Tennis elbow

Plantar fasciitis

Tendon tears
To learn more about Lipogems® or any other treatments, enquire below to talk to a member of our team.