World-renowned sports doctor, Ralph Rogers, on Emma Raducanu's injury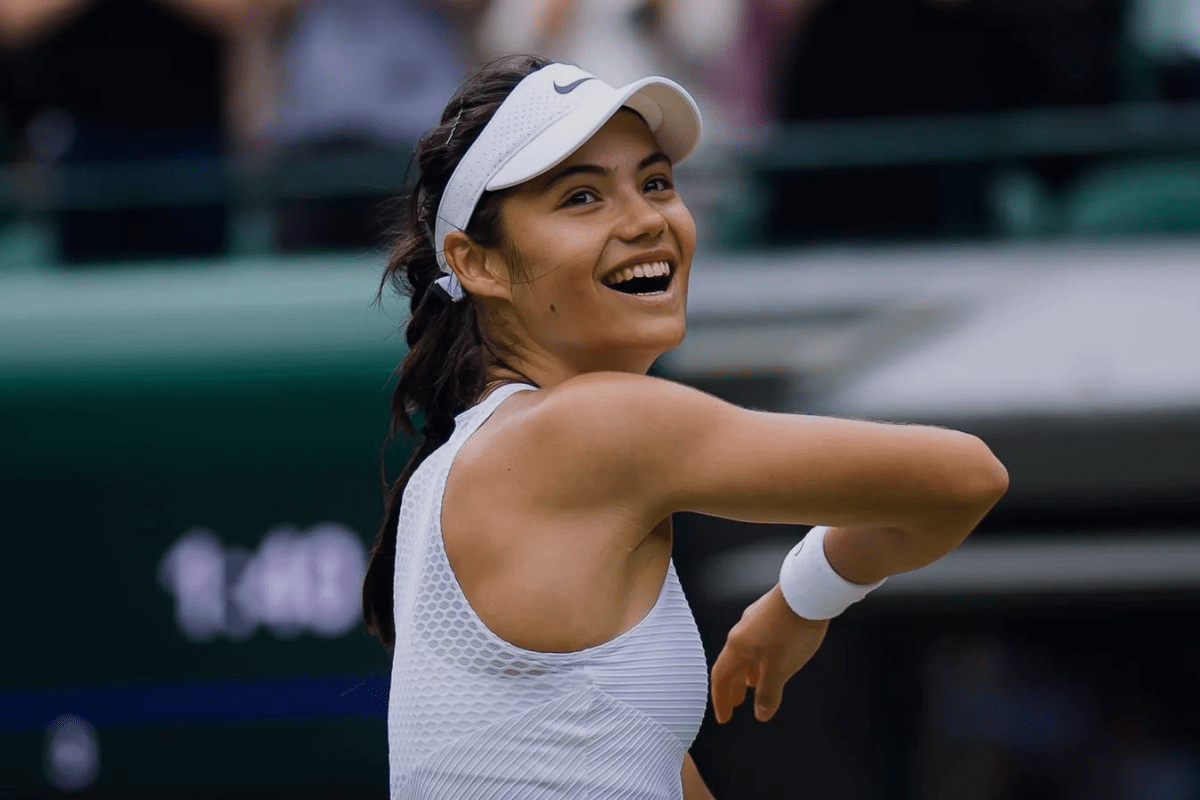 The world of top-notch sports medicine has its heavyweight voices, and here at The Regenerative Clinic, we feel there is none other like our very own Dr. Ralph Rogers. 
The Consultant of Regenerative Orthopaedics & Sports Medicine had the pleasure of featuring in a recent article by Sky Sports, lending his professional opinion to the injury and recovery process for Britain's young no.1 tennis prospect, Emma Raducanu.
After announcing she had undergone minor surgery on both hands and her ankle, a further setback amidst her rocketing career into the British Tennis spotlight at only twenty years of age. 
Dr Ralph Rogers, former Chelsea FC team doctor and current medical adviser to the NBA, had this to say; 
"She is one of the greatest prospects right now in British tennis, we just need to give her time because she is very young."
Dr Rogers is well aware of the mounting pressure for Emma Raducanu to return quickly to the world of professional sports, however with her withdrawal from the Madrid Open and this week being ruled out of the French Open and Wimbledon. It's clear this time should be about limiting the prospect of further injury down the line.
"We've seen tonnes of athletes come back from injuries even better than before," explained Dr Rogers. "The whole idea is to not come back too quickly, what we know about injury and especially surgery is you develop scar tissue, it's how that scar tissue is managed." 
Due to the myriad injury-based issues Raducanu has faced, Dr Ralph Rogers projects a "staged approach" to her rehabilitation.
Read the full article here.