ESSKA Orthobiologic Initiative (ORBIT): Consensus Process on Blood Derived Products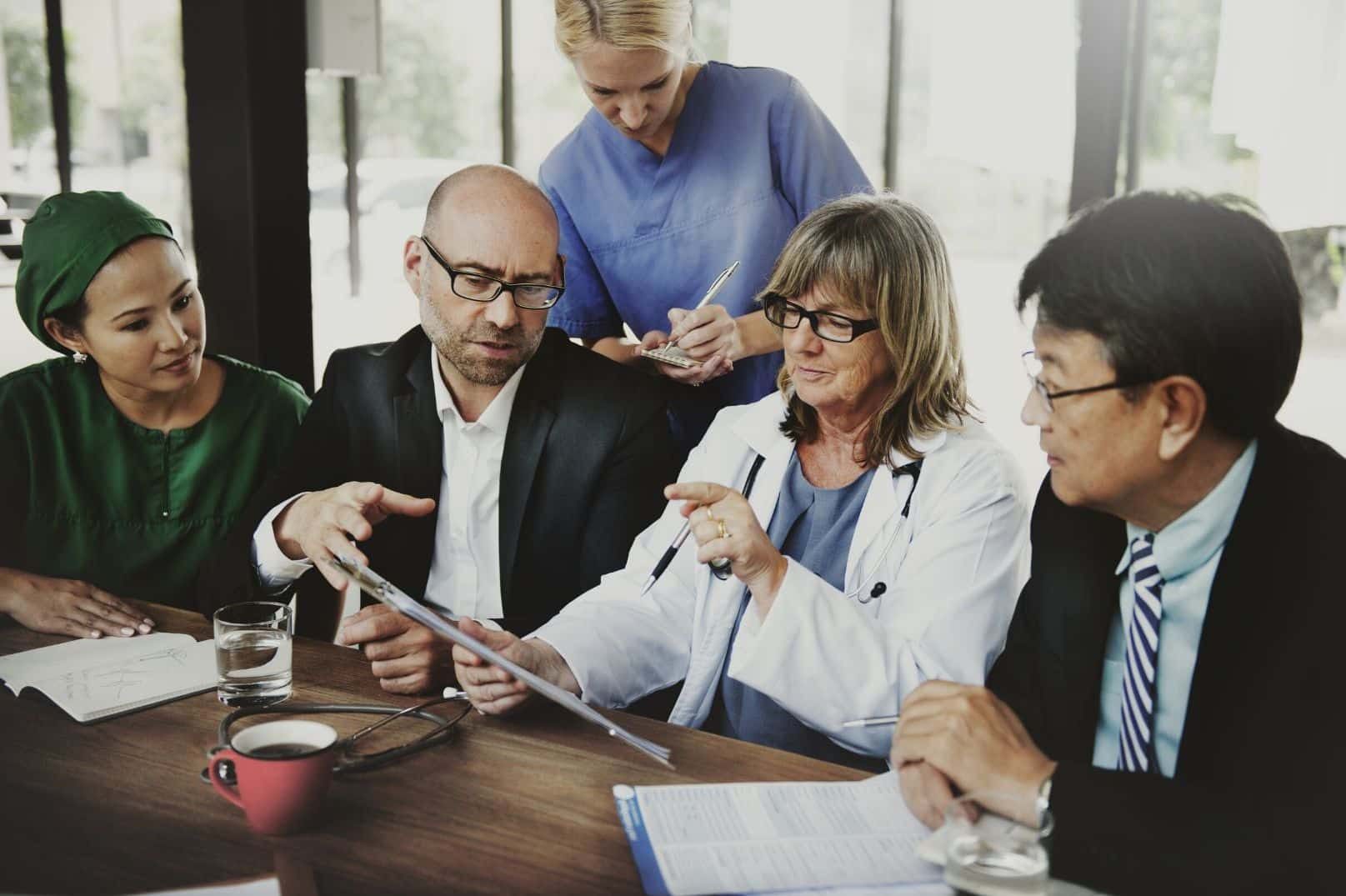 In recent years, there has been a growing interest in biologic approaches for tissue healing in various musculoskeletal (MSK) conditions and pathologies, resulting in the emergence of the field of Orthobiologics. This interest has been reflected in the significant surge in research in the MSK medicine field, with numerous pre-clinical studies demonstrating promising evidence from a considerable number of basic science pre-clinical studies, which also translated to promising results in clinical studies.
Orthobiologics offer diverse non-operative solutions and can also be used in conjunction with surgical approaches. Platelet Rich Plasma (PRP) products and cell-based therapies (also known as "stem cell therapy") have been the primary biologic products that have garnered the most attention.
The increasing demand from patients to explore non-surgical options before resorting to invasive treatments, coupled with the industry's investment in accommodating these needs, has heightened interest in orthobiologics. Orthobiologic products have shown potential in regenerating damaged cells and tissues, as well as regulating degenerative processes, and have been effective in improving function and reducing pain in various musculoskeletal (MSK) conditions. This has led to a surge in the use of orthobiologic treatments worldwide that appears to be continuously growing.
However, the clinical use of biologic therapies has exceeded the available evidence and supportive research, leading to a surplus of information and misinformation. Some clinicians lack sufficient education, experience, and training in this field, with much of the available information provided by the industry. That is why here at The Regenerative Clinic, we only work with those consultants responsible for teaching other clinicians around the world. We stick with the bests.
The ESSKA Orthobologics Initiative (ORBIT) initiative aims to investigate the detailed mechanisms of action of different orthobiologics in pre-clinical models to determine their potential disease-modifying effects. By conducting systematic reviews on the various available orthobiologic products in OA, the initiative's first study analysed the disease-modifying effects of PRP for knee OA. This review included 44 studies involving over 1200 animals, which showed that PRP injections had clinical effects in 80% of the studies and disease-modifying effects in 68% of the studies. Here at The Regenerative Clinic, our patient success rate is 86% based on data pulled from over 3,000 patients.
If you or someone you know is experiencing joint pain, we can help!
We offer a range of orthobiolocigal treatments that use a person's own harvested cells.
Treatments include: