The Regenerative Clinic is offering Mesenchymal Cell Banking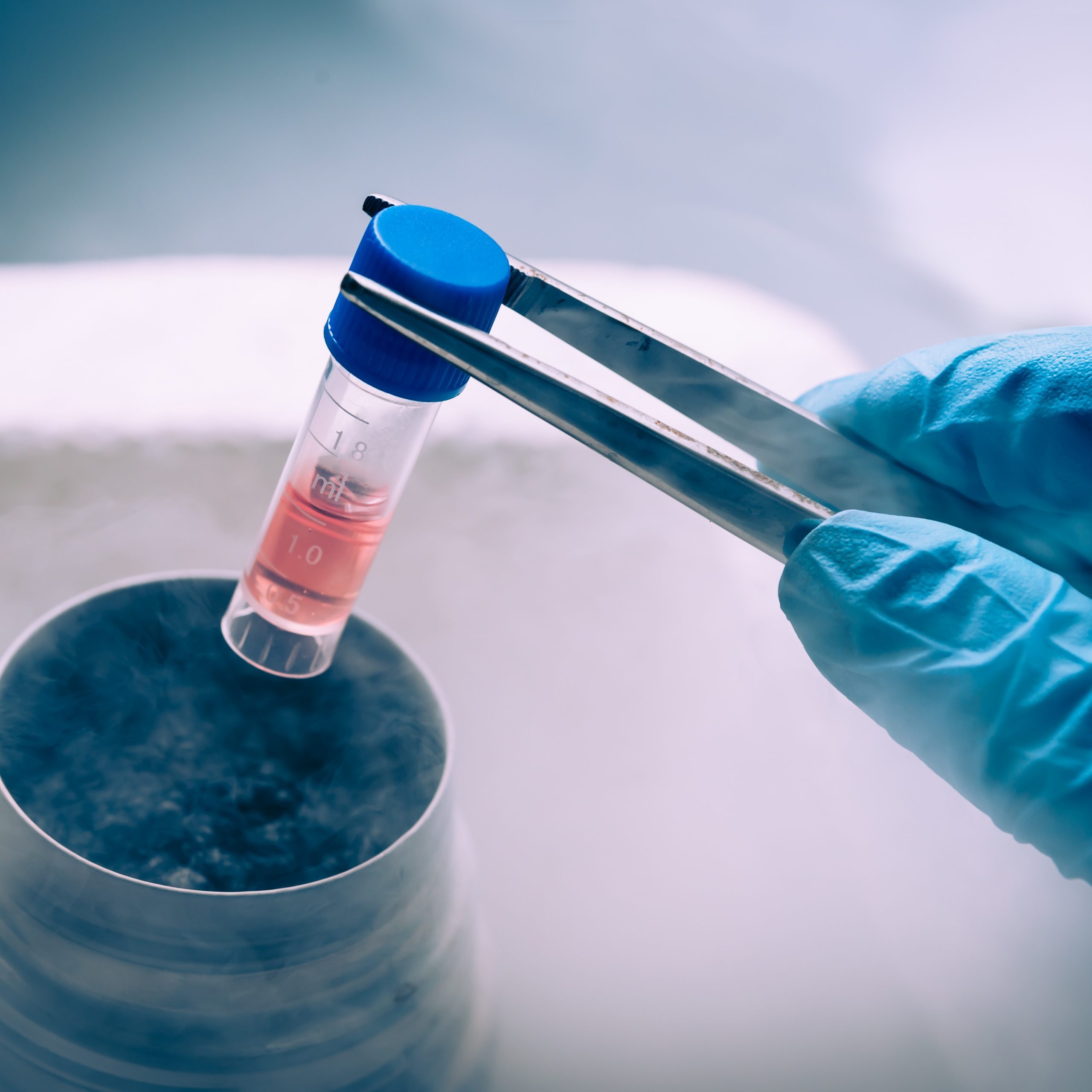 The Regenerative Clinic now offers its clients the opportunity to cryo-preserve/store their mesenchymal cells as well as micro-fragmented adipose tissue for future use in the treatment of serious chronic and acute illness. These cells are at the forefront of current scientific and medical treatment endeavours due to their amazing capacity to protect, regenerate and repair bodily tissues- with over 1000 ongoing clinical trials indicating exceptional therapeutic benefits in fields of neurology, cardiovascular disease, orthopaedics, muscular skeletal injury, diabetes, cancer and auto-immune conditions.
By storing your cells, a patient can come back to us years later for a simple injection of stem cells within minutes. Also, new research indicates that the use of stem cells will become increasingly popular as the technology advances. Click here to read published clinical evidence.
Initial research shows that in the future stem cells could treat the following conditions:
Autoimmune Diseases
Systemic Lupus

Erythematosus (SLE)

Rheumatoid Arhritis
Sickle cell anaemia and complications
Muscle tendon ligament and cartilage
Sports injury

Joint pain/injuries

Vesicular necrosis (AVM)
Diabetes complications
Diabetic for ulcer

Neuropathy

Erectile dysfunction

Blood Vessel Disease

Kidney Disease
For more information please click here!