The Regenerative Clinic Has Published a First of It's Kind Study on MFAT and PRP to Treat Hip Osteoarthritis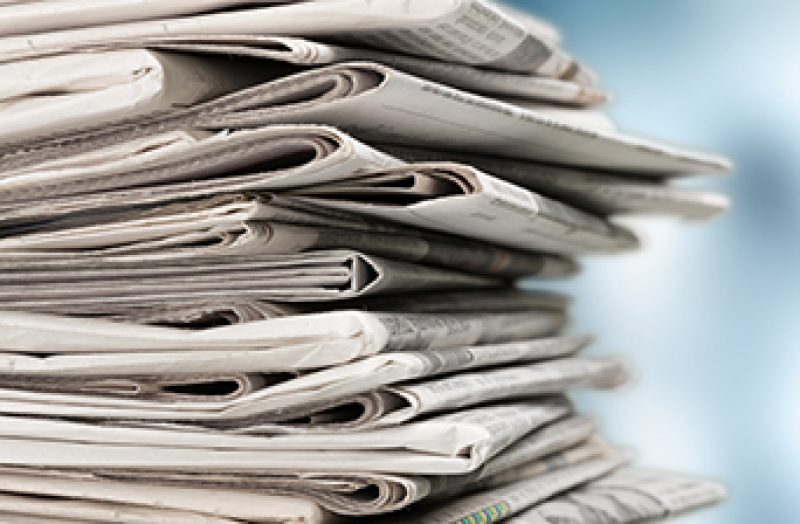 "In years to come, we will be using blood-derived products in much more sophisticated ways. Better imaging technology combined with huge datasets will lead to a much better understanding of how to use biologic treatments like PRP" – Professor Nima Heidari
A collection of specialists and surgeons from The Regenerative Clinic, including the head of our research department Professor Nima Heidari, have just published a new study on the treatment of hip osteoarthritis. This paper is the first of its kind and takes its data from a pool of patients treated at The Regenerative Clinic over the course of a year.
With this study, we have shown the efficacy of MFAT and combinational preparation in successful amelioration of hip pain together with improved joint function in patients treated with OA. Both MFAT and MFAT + PRP intra-articular injections were equally effective in improving VAS (visual analog scale) and OHS (Oxford hip score) scores over 6–12 months. A larger clinical trial is warranted in order to characterise in detail the effectiveness in patients with different grades of OA, to determine long-term benefits over 2–5 years, and any gender-related differences in response.
Let us know your thoughts in the comments below!