The Express Speaks About MFAT Injections for Hip Arthritis and Quotes The Regenerative Clinic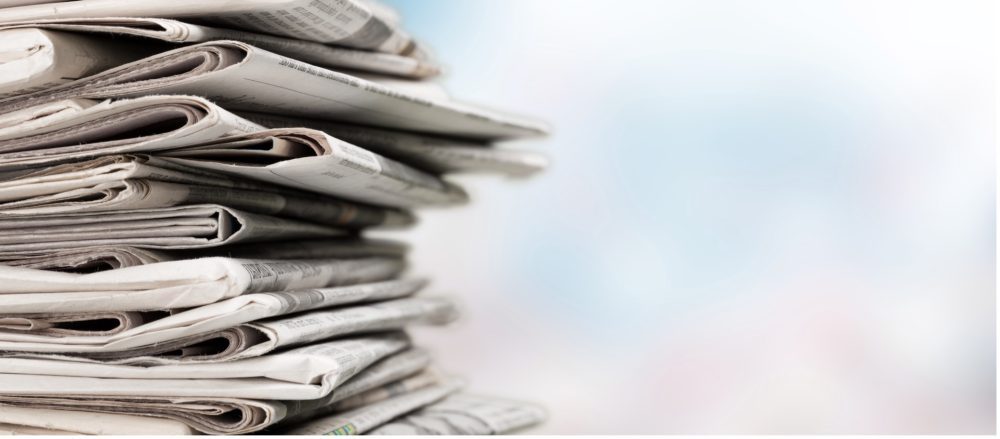 The Express has just published an article on the use of MFAT Injections citing papers and research conducted here, at The Regenerative Clinic. In the article, Luke Whelan writes:
Osteoarthritis, which causes shock-absorbing cartilage around the joints to break down, is the fourth leading cause of disability in men and can leave sufferers in excruciating pain. Hip osteoarthritis in particular can be highly debilitating and sufferers often use several different treatments to manage their symptoms – ranging from acupuncture to steroid injections. The problem with steroids and other treatments is that they only cure the symptoms, not the cause of osteoarthritis pain. One treatment a group of research centres have recently tested and found promising results for is MFAT injections, which stands for micro-fragmented adipose tissue.
Researchers from the Regenerative Clinic and three universities including Manchester Metropolitan measured the hip pain and function of people with osteoarthritis before the injections and over a two year period afterwards.
It was found that 60 percent of participants, with an average age of 60 and a low BMI, showed significant improvements over six to 12 months.
They looked at 147 sufferers, including people with milder grade one osteoarthritis to those with the most severe grade four osteoarthritis.
They also tested some people with platelet-rich plasma (PRP), which contains proteins linked to cell growth, coupled with MFAT and found similar results.
Here at The Regenerative Clinic, we are thrilled to see more and more mainstream news outlets talk about the science and possibilities that are possible with the treatments we do here. If you'd like to find out more, please call us on 0330 2233332, email us on bookings@theregenerativeclinic.co.uk or enquire by the button below!