Mr Nima Heidari on the Evolution of a Treatment with Huge Untapped Potential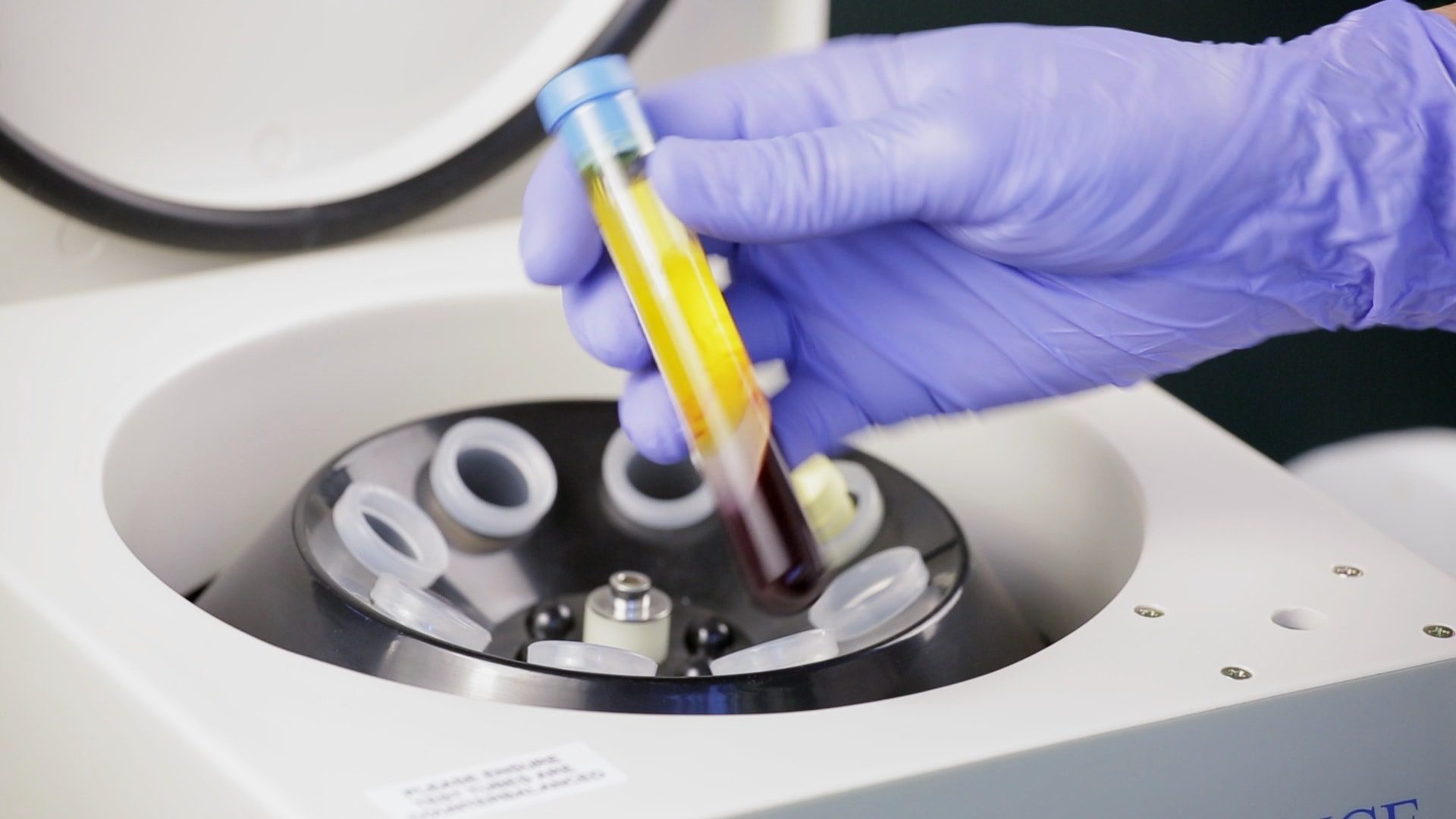 "In years to come, we will be using blood-derived products in much more sophisticated ways. Better imaging technology combined with huge datasets will lead to a much better understanding of how to use biologic treatments like PRP"
State of play
Platelet-rich plasma (PRP) is an incredibly useful substance that we get after separating blood into its different parts. It contains a huge number of different substances, mostly protein based, among which are small cells called platelets. When blood clots after  a cut, these platelets play a key role in the formation of the clot, which does  far more than simply stopping the bleeding. Parts of the healing process are initiated by clot formation, as it releases chemicals which trigger the formation of new muscle and skin.
With PRP, we harvest these platelets and inject them into areas where we want to either boost the healing process, or to re-initiate it when things have stalled. This can happen in areas where the blood supply is poor, such as tendons and ligaments. We can also use this material to relieve the symptoms in parts of the body with degenerative conditions such as arthritis. In fact, we know that PRP treatment is very useful, particularly in the early stages of arthritis, to help to repair some of the damage that has occurred within the arthritic joint. These are just a couple of the many different ways you can use platelet- rich plasma at the moment.
On the horizon
I think that changes in the area of diagnosis will have a huge effect on the use of PRP treatments. I specialise in the foot and ankle and since developing an interest in joint preservation, working with arthritic patients has really shown me what an incredibly varied disease it is. There are 22 bones in the foot alone, meaning that a large number of moving parts are anatomically very close to each other. Then there are the multiple forms of tissue, such as bone, cartilage and ligaments. Any one of these may be the cause of the patient's pain. As we get better at identifying which one is affected, it may be that you treat different patients very differently, even though they all have the diagnosis of 'arthritis'. In some cases, PRP is the most effective treatment, while in others  a different treatment modality is better. For example, companies are developing products—some are already here— called 'conditioned serums'. This is where you tailor the ratio of the substances within the plasma to achieve specific aims, such as relieving pain in arthritic joints.
In the distance
In years to come, I think we will be  using all blood-derived products in much more sophisticated ways. Better imaging technology combined with better use of the huge datasets that clinicians are in the process of building will lead to a much better understanding of how to use biologic treatments like PRP. There are a huge number of substances contained in blood and for many of them, we don't really understand their full functions or the potential they contain. The more research we do to find out about them, the greater the treatment possibilities will be.
Genetics also plays a role in this. Twenty per cent of individuals are  what we call 'non responders' for PRP and other biologic therapies, while another 20% are 'super responders'.  We need to really understand what makes the super responders respond  to these treatments so well. Is it something about individual genes,  the nature of the disease being treated, or the biologics that we use? Can we learn things from these cases that we can use to help the non-responders? At the core of all this will be an ever- increasing understanding of the nature of platelet-rich plasma and other blood-based products—both in their constituent parts and the ways we  as clinicians can use them to help our patients.
For further information, contact us on: 03302233332