Eddie "The Beast" Hall Talks About His Time With The Regenerative Clinic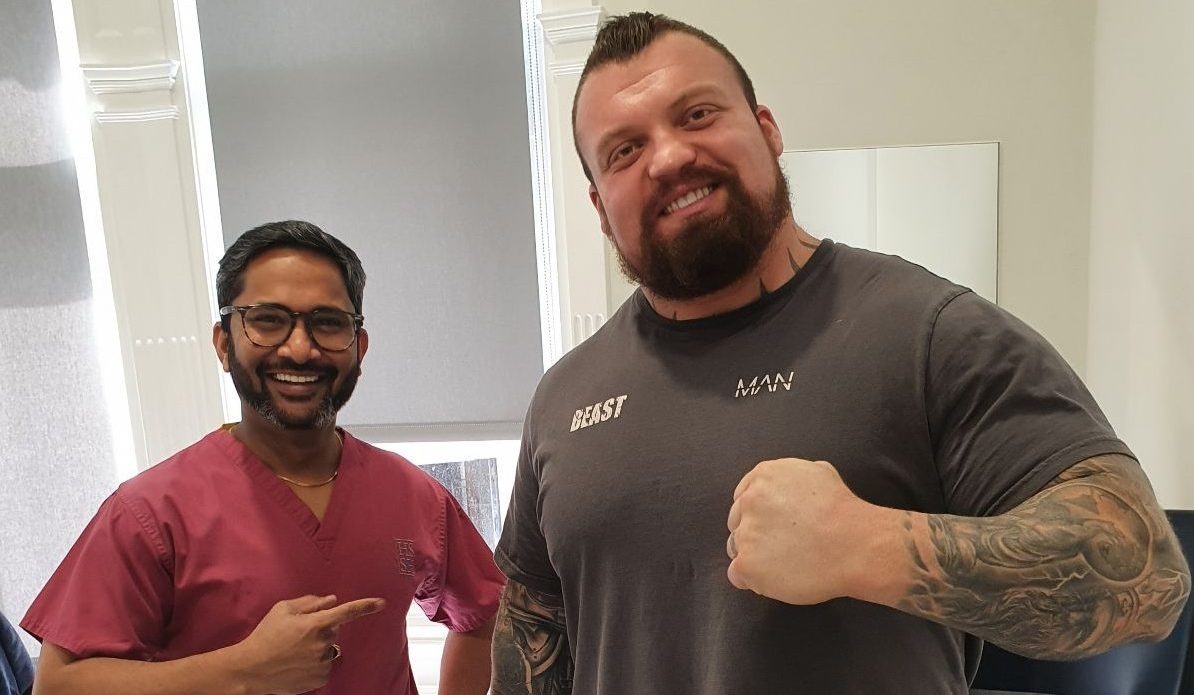 "I came here for a PRP injection and it does make a big difference"
British former professional strongman and World's Strongest Man 2017 winner Eddie Hall recently received PRP Therapy with The Regenerative Clinic. Eddie had hurt his back whilst training and had spent a few weeks nursing a bad back until he decided to seek treatment which led him to The Regenerative Clinic. Eddie's time with us has been filmed for his youtube channel and includes footage of Eddie with specialist Suresh Sudula, a detailed explanation on the treatment he received as well as footage of Eddie undergoing the PRP injections.
Watch the video below and see how Eddie got on with The Regenerative Clinic:
If you are looking to learn more about PRP Therapy click here or call 0330 2233332 to speak with one of our team members.
Get back to being you again!