A Recount of Andy Murray's Documentary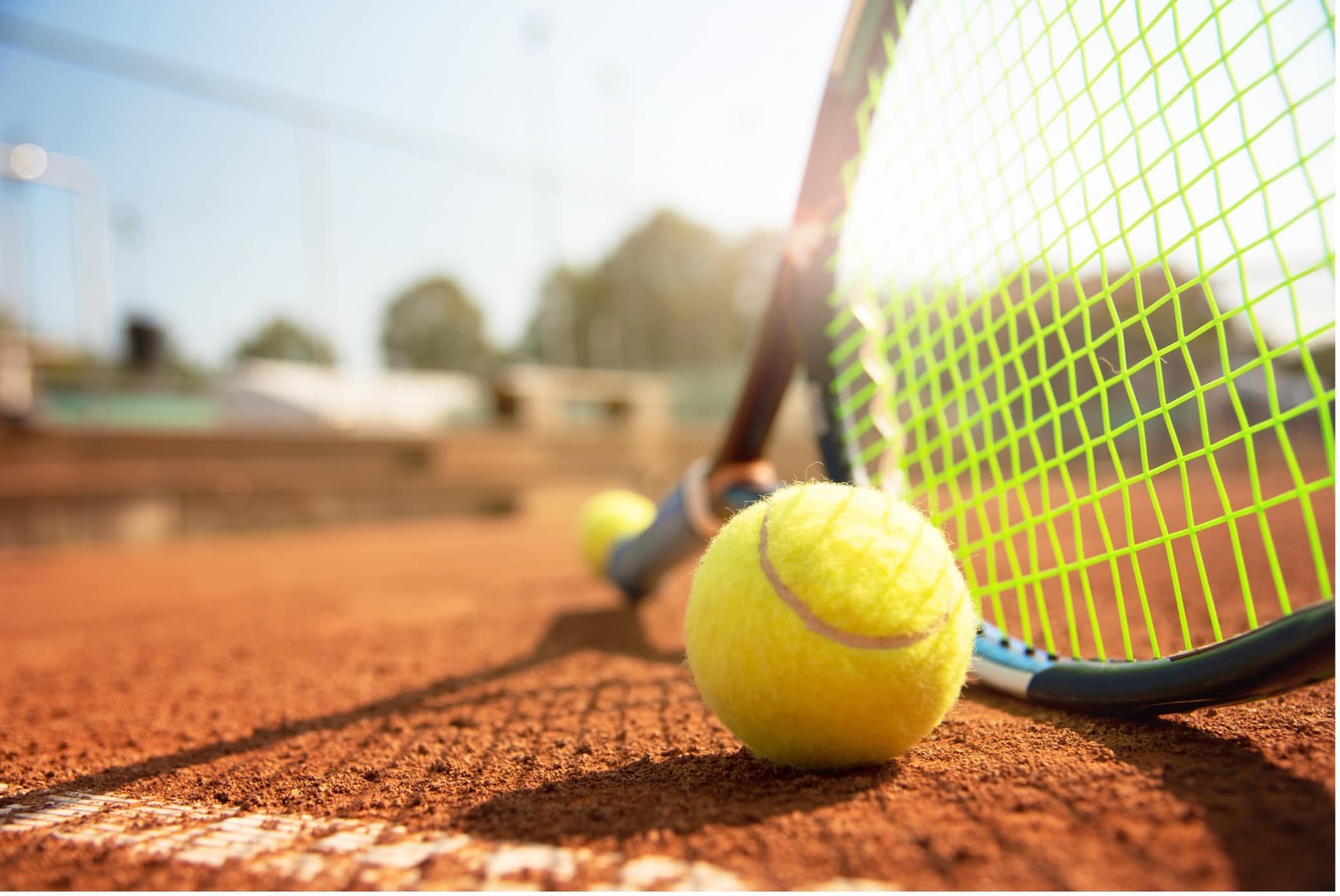 With Wimbledon fully underway, now seems like an appropriate time to speak about Andy Murray's documentary Resurfacing and what we learnt about major orthopaedic surgery though Murray's journey. By far the stand out moment in Andy Murray's brave and honest account of his hips troubles is watching him become pain-free post surgery. It is something that anyone with orthopaedic problems can relate to whether we are athletes, or just regular people going about our business: Being pain free is the greatest gift that any treatment can give.
It is such a lovely moment when, toward the end of the documentary, Murray plays again without pain when he had been in agony for years and years.
We watch Murray's tears in Washington because he thought his career was coming to an end. Following a first hip surgery in January 2018 and a tentative return later that year, Murray had the more serious resurfacing operation in January this year in a bid to rid himself of the chronic pain he was still suffering.
One of the most striking moments of the first comeback was the scene where, after he had beaten Romanian Marius Copil in the Washington Open third round at 3:02am local time, the Scot sat down in his chair, draped a towel over his head and sobbed uncontrollably for several minutes on court.
Now we know the full extent of his mental state. That was the moment when he felt his career was coming to an end. In a video message filmed at 5:09am in the American capital, he says: "I was really, really emotional at the end of the match because I feel this is the end for me. "My body just doesn't want to do it anymore and my mind doesn't want to push through the pain barrier any more. I was just hoping I was gonna feel better than this after 16, 17 months. It's just an emotional night because I felt I'm coming to an end. I'm really sad about that because I want to keep going but my body is telling me 'no'. It hurts and I'm sorry, I can't keep going."
Although Murray's surgeon warned him of the dangers of making a tennis comeback Murray eventually chose to have the resurfacing operation with renowned surgeon Sarah Muirhead-Allwood, who had previously operated on the Queen Mother, at the London Hip Unit.
At a post-surgery meeting, Murray speaks of how he is worried about damaging his hip again and needing further surgery if he goes back to playing tennis. "What if I said, if you went back to playing first-class tennis, I think you've got a 15% chance that in the first seven years you could destroy the hip," she tells him. Murray laughs nervously.
Murray initially doubted whether he would return to the court because he said he was happy with being pain free and given a new lease of life.
Murray visited by fitness coach Matt Little and wife Kim in hospital in a scene captured by the documentary. It is no holds barred when it comes to seeing the footage from Murray's two hip surgeries.
Early in the film, we see graphic images of his operation with Australian surgeon John O'Donnell in January 2018 and Murray assessing his post-op scar which he concludes looks "pretty neat".
You can watch Resurfacing on Amazon Prime https://www.amazon.co.uk/Andy-Murray-Resurfacing/dp/B081Z731N2