Professor Paul Lee Has Limited Space Left in March Clinic!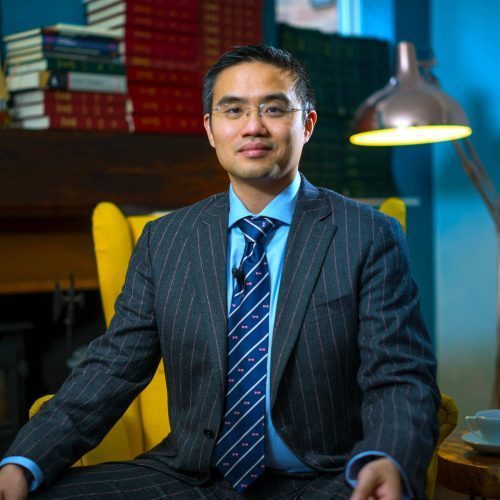 Renowned orthopaedic surgeon and regenerative treatment expert, Professor Paul Lee is running a clinic with The Regenerative Clinic on the 31st of March at the Harley Street Specialist Hospital. During a consultation with Professor Lee, he will look at any recent scans and x-rays you have had within the past year and determine the best course of action for you in terms of treatment. Professor Lee has an extensive background in stem cell research and can perform all regenerative treatment procedures himself in an outpatient setting. If you are ready to book yourself a consultation, click the link above or if you'd like more information, leave an enquiry via the link below and a member of staff will be in contact soon.
Professor Paul Lee qualified from Cardiff University and is now a specialist in Sports, Regenerative, and Orthopaedic Surgery. He has undertaken 5 international fellowships training in regenerative medicine, arthritis, complex orthopaedic surgery and sports surgery.
Professor Lee also was involved in Autologous Chondrocyte Implantation (ACI) and adult stem cell clinical research. Professor Lee has also completed a PhD in medical engineering and has presented nationally and internationally.  He also has a track record of over 50 peer review publications and written textbooks.
Being a double board certified Orthopaedic surgeon with special interests in Sports Medicine, Professor Lee has treated UK premiership footballers for sports injuries which significantly reduced their time for recovery and return to play. He has treated ACL injuries in high-level athletes and has been lecturing to elite sports teams since 2010.
Beside Hip and Knee Replacement, Professor Paul Lee has a keen interest in biological & no surgical intervention for musculoskeletal conditions.
Areas of Interest

Regenerative medicine and surgery
Injection therapy – Actovegin, PRP, stem cells, Hyaluronan injections
Hip and knee replacement
Revision hip and knee arthroplasty
ACL and other ligament surgery
Meniscus and cartilage surgery
Patella and lower leg re-alignment surgery
Fractured neck of femur surgery
All aspects of trauma surgery
Cell therapy
Non Surgical Treatment for Arthritis
S.P.A.I.R.E. hip replacement
3D printed Knee replacement