Online Booking System for Consultations with Our Specialists now live!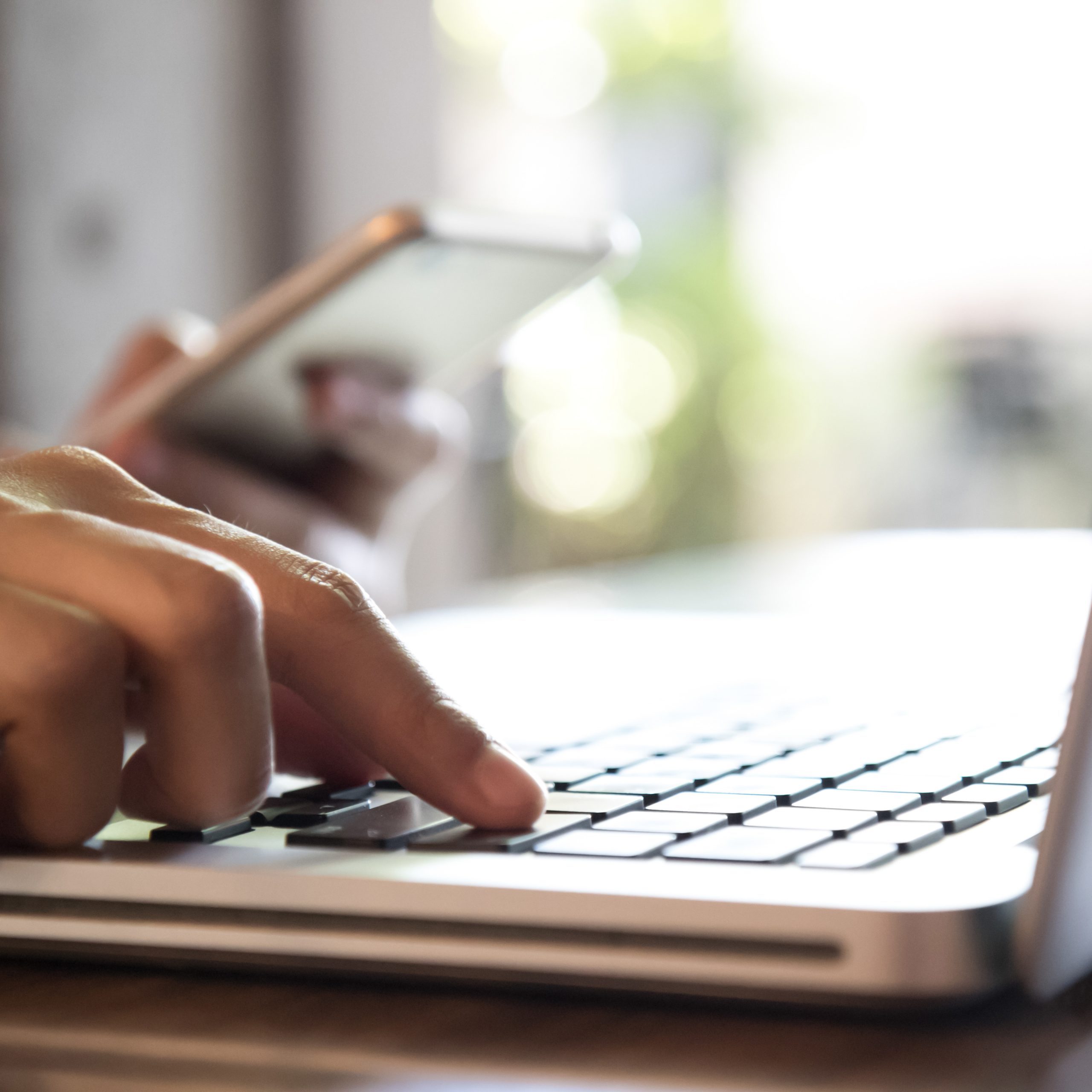 Are you looking to book a consultation with one of our specialists and already have all the information you need? You can now use our new online booking system to book directly with the specialist you need!
We are happy to announce that our new online booking system is now live on our website. If you have all the information that you need before you make the decision to book with us, you can now skip the phone calls and book yourself straight into the schedule of your desired specialist. Each specialist's diary also has the option to book a video consultation via the "telemedicine" option in the drop down menu at the top of the screen. Our video consultations are a great, cheaper alternative if you live a great distance away from London and want to speak to a professional before committing to the journey.
With more of our specialists being added to the system over the coming weeks, we already have a great roster available for following body areas:
If you would like to speak to a member of the team before booking a consultation then please call us on 0330 2233332 and we can give you any information you require. You can also make an enquiry via the button below and a member of staff will be in touch within 24 hours.