A breakthrough in the treatment of patellofemoral lesions in humans while treating advanced osteoarthritis.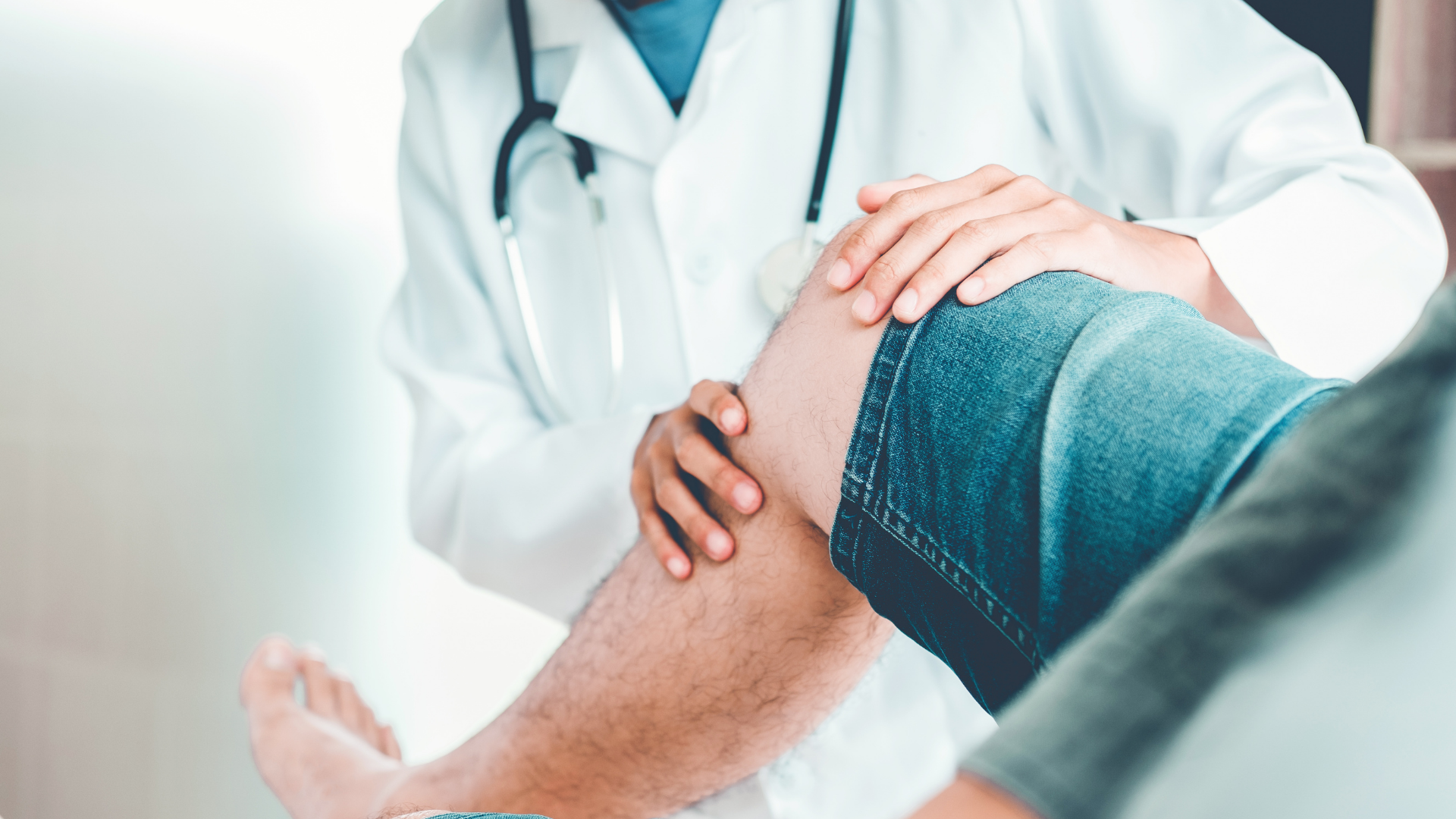 Advanced osteoarthritis presents itself as the most severe form of osteoarthritis one could be diagnosed with. As a progressive condition, which worsens over time, living with Advanced osteoarthritis can be an unwelcome burden and often painful stage of life in our later years. As a result It has long since been recommended that If medication and other therapies no longer help, surgery can improve the symptoms and your quality of life.  
However, we may just hold the answers to an alternative to surgical intervention! All in the form of a simple injection.  
Our very own knee specialist Professor Paul Lee, has recently released a new paper delving into the treatment of Advanced Osteoarthritis, using a single ArthrosamidnIntra -Articular Injection of Polyacrylamide Hydrogel, or (ipaag) injection for short.  
The paper explores the case study use, of the alternative treatment on an 81-year-old woman who was presented to the clinic with anterior knee pain. Professor Paul Lee reports the interesting observational results after six months from one treatment, stating; 
"The patient's symptoms, especially her mobility, greatly improved at follow-up, correlating with a 55% and 136% increase in OKS and LKS, respectively. This is unsurprising considering iPAAG has been
demonstrated to improve symptoms within 6 months. However, the more important finding was the reduction in the size of BML within the articulating surfaces of the PFJ." 
Interested to read more?  Click here to read the full article  
If you're interested in seeing Professor Paul Lee or any of our specialists, please leave an enquiry via the button below.