40% Off Spine and Back Consultations When You Book Before December 17th!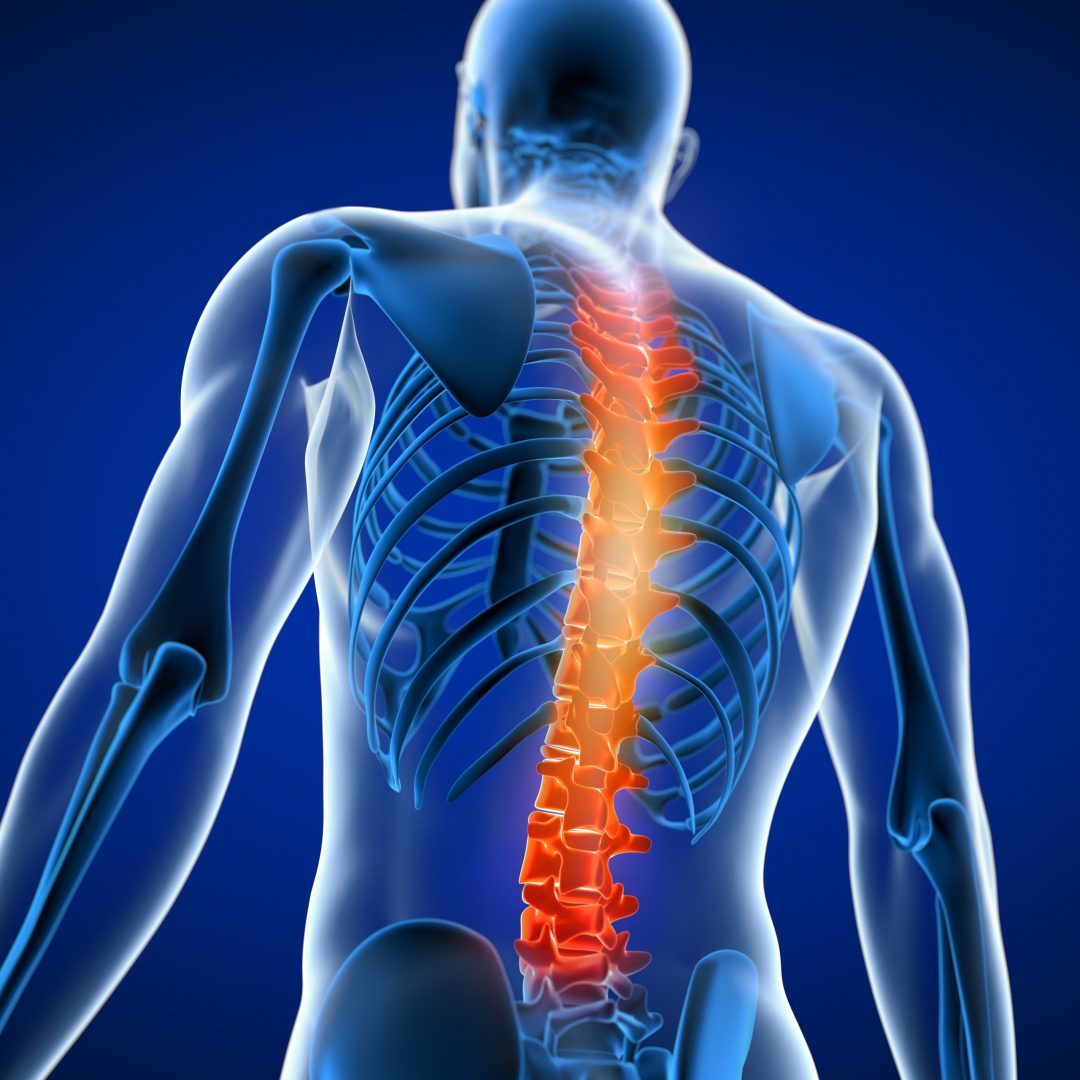 Unfortunately, it's a fact of life – just about all of us will suffer from it at some point, and not surprisingly, the older we get, the more likely it is. As a rule of thumb, it affects 30 per cent of 30-year-olds, 40 per cent of 40-year-olds, and so on, increasing with each decade.
The Regenerative Clinic is offering a 40% discount on all back and spine consultations when you book with us before October 18th. Just quote this offer when you make your enquiry.
Your back is a large, highly complex structure consisting of 33 bones – vertebrae – in your spine, each one cushioned with tough, jelly-filled discs as well as numerous ligaments and muscles. With so much going on, it's not surprising that back pain is one of the most common reasons why people see a doctor. If surgery is something you wish to avoid, we offer alternative non-invasive treatments at The Regenerative Clinic.
What treatments does The Regenerative Clinic offer?

This day case treatment is exclusively offered to our patients. It uses pioneering technology using your body's own adipose (fat) cells to treat pain and inflammation with MFAT Injections. These Injections are minimally invasive and are carried out under ultrasound guidance. Altogether the procedure takes about an hour to perform with minimal recovery time. As well as being a potential alternative to surgery, MFAT Injections can also aid post-surgery recovery.
This is an effective and well-researched therapy that takes advantage of the blood's natural healing properties to reduce pain and improve joint function. It uses a specially concentrated blend of platelets prepared from your own blood to repair damaged cartilage, tendons, ligaments, muscle and bone. Treatment is administered via an injection and depending on the injury two to three injections may be required, performed at weekly intervals.
Listen to Quinton's story below as he explains how much his life improved after receiving PRP Spinal Injections.
Also called facet blocks, these are recommended if you've not had much success with the first-step approaches of painkillers, exercise, losing weight and spinal physiotherapy.

We can provide treatment for all of the of the following conditions: 
When should I see a specialist?
You should see a specialist or your GP as soon as possible if any of these 'red flag' situations applies to you:
You're under 25 or over 55 and suddenly get back pain

Your pain is in the upper back, called the thoracic spine

It comes on at night, especially if it's bad enough to keep you awake

It's associated with weight loss or night sweats

You have a history of cancer
To understand more about the non surgical options available at The Regenerative Clinic click here or call 0330 2233332