Skip to content
Skip to main menu
About Nourished
We are proud to partner with Nourished, makers for bespoke, 3D printed gummy vitamins, packed with high impact vitamins and nutrients. Nourished enables you to personalise your own vitamin stack with up to 28 nourishments or purchase a pre-made stack collection. Each stack is vegan, sugar-free, and are made to order and delivered in sustainable packaging.  All gummy vitamins are freshly made and ensure you receive 99.55 of the nutritional value, nourishing you quickly and effectively. Currently only available in our Canary Wharf, Kingston and Reading clinics.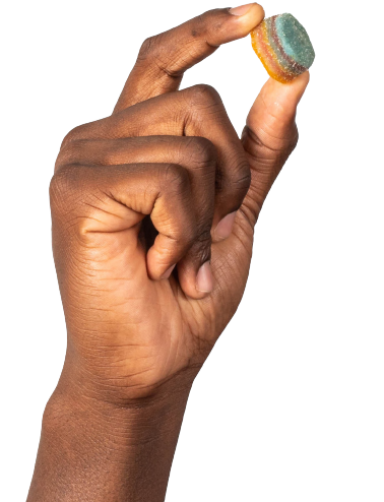 Price
Inner Defence
Supports Immune Health
Digestion & Gut Health
Supports Natural Recovery
Inner Vitality
Powerful Anti-Inflammatories
Energy & Mood Boosting
Supports Recovery
Supports Muscle & Bone Health
MenoPure
Supports Hormonal Balance
Packed with Powerful Anti-Inflammatories
Supports Muscle & Bone Health
Pre-Natal
Vital Nutrients for Mother & Baby
Energy & Mood Boosting
Supports Immune Health
The Shape Up Stack
Natural Metabolic Booster
Prevents Carbohydrate Absorption
Supports Digestive Health
About Nourished
Nourished enables your to either personalise your gummy vitamin stack or choose from pre-made stacks.
Pre-made
These pre-made 'Life Stacks' have been carefully formulated to help compliment your body and mind requirements, whatever your day-day looks like. We have stacks to help with menopause, immunity, mental health, and everything in between.
If you don't see the type of vitamin that you are looking for, personalise your gummy stack with your preferred 7 nourishments.
Collect your pre-made 'Life Stacks' from our stores in Canary Wharf, Kingston, and Reading.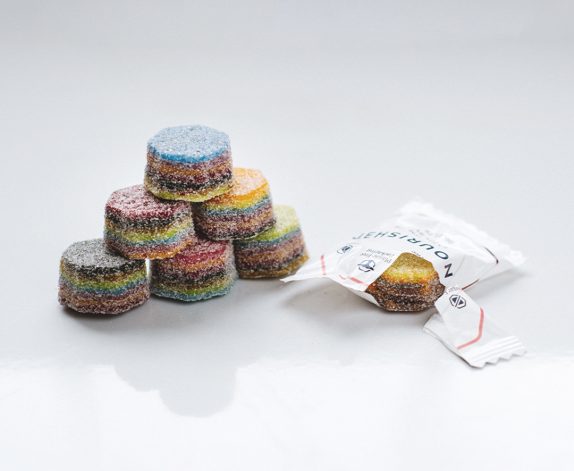 Reviews
We value our customer's feedback and opinions. Click the 'Write a Review' button below to share your experience.