What Countries Still Require Covid-19 Testing For Entry From The UK?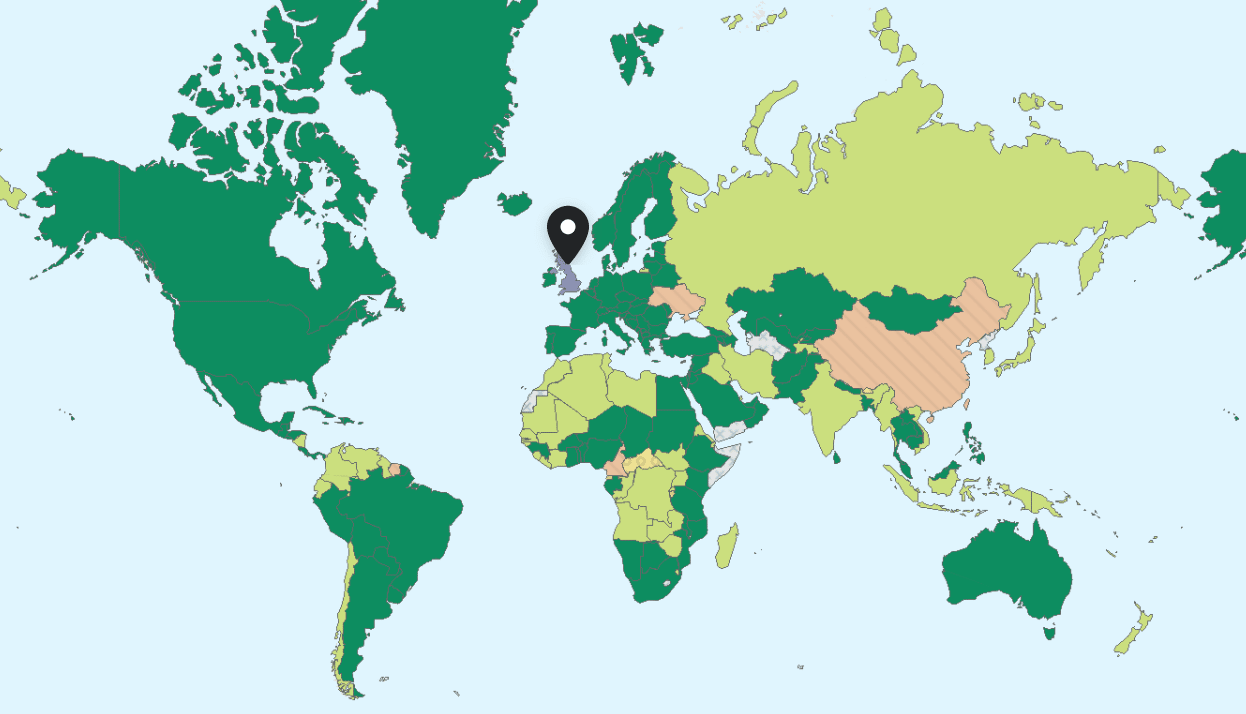 Many countries/territories no longer require any Covid-19 testing for vaccinated travellers entering from the UK, however there are still several countries/territories that do still require a PCR/Antigen test to enter (provided certain conditions are met).
While we regularly update this list, entry requirements are ever-changing, and many countries require additional documentation to a Covid-19 test. We strongly recommend checking your destinations required on the Government Website before travelling.
If your destination is on this list below, please ensure you click through to the UK Government Website to check whether you meet all the entry requirements.
See below our list of countries/territories still requiring Covid-19 testing for entry, regardless of vaccination status:
The Regenerative Clinic offers a range of PCR and Antigen Departure Testing services with Express 60-Minute, Same Day, and Next Day turnaround times. See our Departure Testing options: