The Regenerative Woman Clinic is Taking Bookings!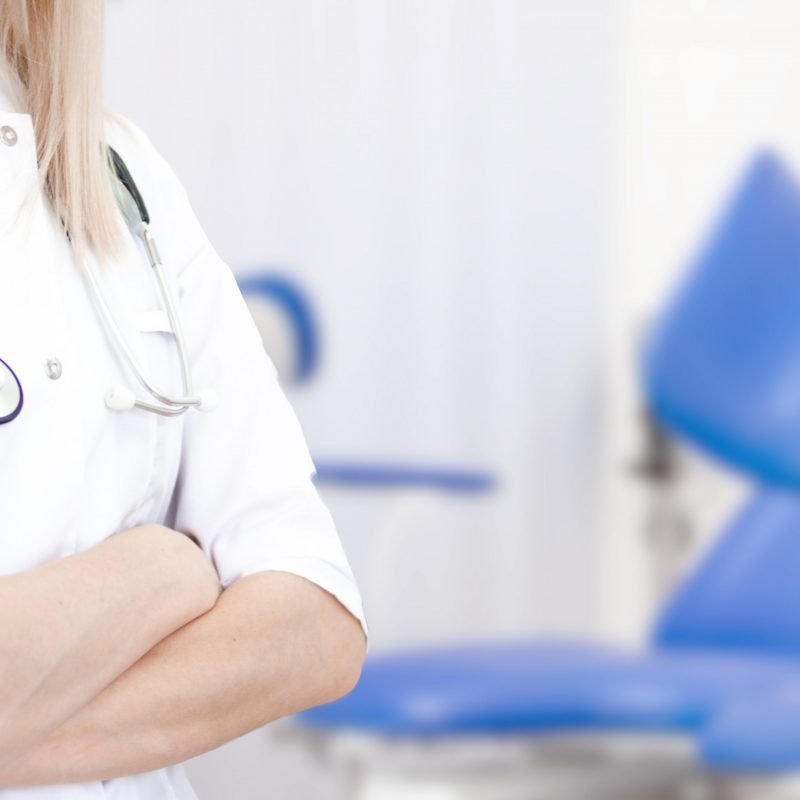 The Regenerative Woman Clinic provides space for women to discuss their most intimate issues with renowned specialists. We want to make sure women are aware of and understand all of the options available to them. Whilst we can offer advise on traditional treatment options we specialise in providing the most advanced and minimally invasive and non-surgical procedures. The Regenerative Woman Clinic offers a professional and holistic approach to patient treatment providing consultation, treatments and extensive follow-up care for at least one year and longer.  
Our exclusive treatments uses your own regenerative cells to restore your vaginal health. A single visit offers a solution to a wide range of conditions including:
Vaginal Dryness and Itching
Our clinicians are leading specialists in their respective fields and will be able to discuss all of your regenerative options with you. A consultation will enable your specialist to provide you with an expert assessment and diagnosis and recommended the best course of action for you.
Consultant Gynaecologist, Miss Shohreh Beski explains how we can help…
Click here to learn more and call 0330 2233332 to book a consultation now!