Skip to content
Skip to main menu
About bioniq
We are proud to partner with bioniq, a research-based, clinically proven health support system, driven by world-leading data. They create personalised supplements and health recommendations based on your blood test results. Using the bioniq algorithm, a team of experts create a bespoke recipe of all the supplements that your body needs, in the most accurate dosages.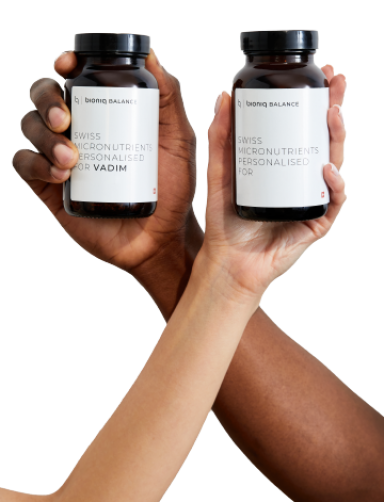 Price
bioniq Balance
Tests up to 35 parameters
Free shipping
Formula contains up to 34 components
One time check-up at home for £200
bioniq Life
Tests up to 50 parameters
Free shipping
Formula contains up to 53 components
One time check-up at home for £275
Procedure
Please read the following information before your book your appointment.
Step 1
You will begin with an at-home or clinic blood test that will analyse either 34 (Balance) or 50 (Life) health parameters, including your vitamin and micro-element status. You will be able to discuss your supplement plan with a member of the bioniq team and fill out a health form before you book your appointment.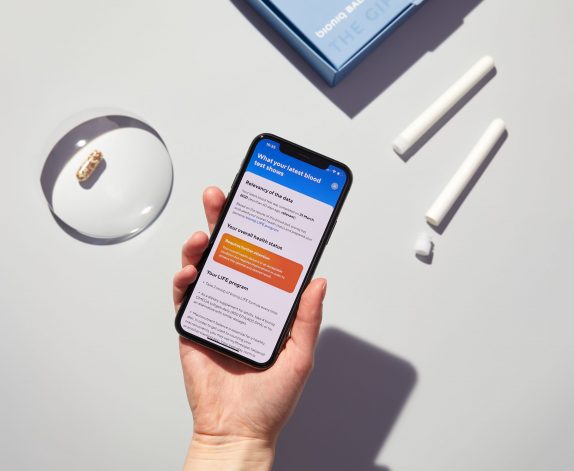 Step 2
We will interpret your blood tests results, and they will be viewable on the interactive app within 7-10 working days. You will also receive evidence-based advice from one of our expert nutritionists or a GP. Based on these results, you will receive your personalised, Swiss-made supplements – made to tackle your deficiencies, from natural ingredients, delivered to your door.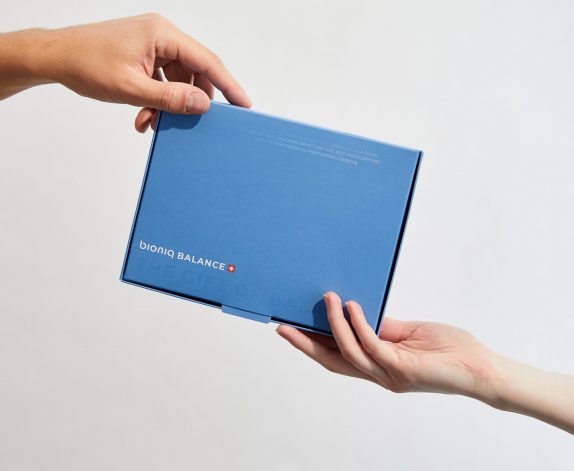 Step 3
Once you have received your personalised supplements, you should follow your bioniq regime for 2/3 months (depending on the plan you choose) and monitor your progress with a blood retest. You will have the option to have a check-in consultation with one of our healthcare professionals. Your recommendations and supplements recipe will change after every retest to ensure accuracy.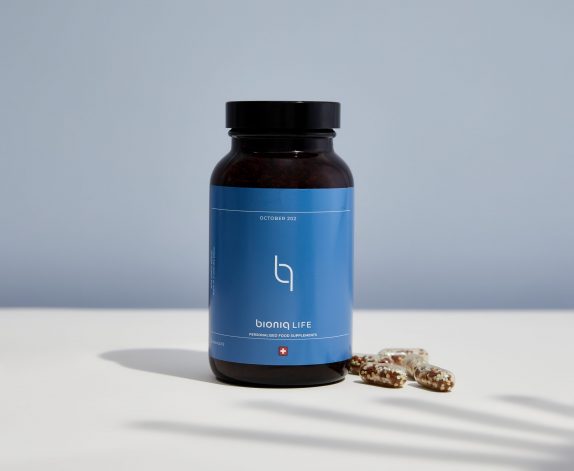 Reviews
We value our customer's feedback and opinions. Click the 'Write a Review' button below to share your experience.