Skip to content
Skip to main menu
Regen Wellbeing Covid Testing
Same Day RT-PCR
Day 2 & 8 Testing
Test to Release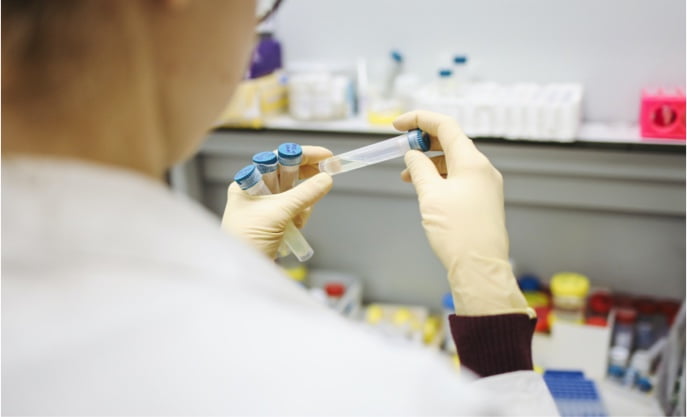 NEW Day 2 Lateral Flow Test (In Clinic) available from the 22nd of October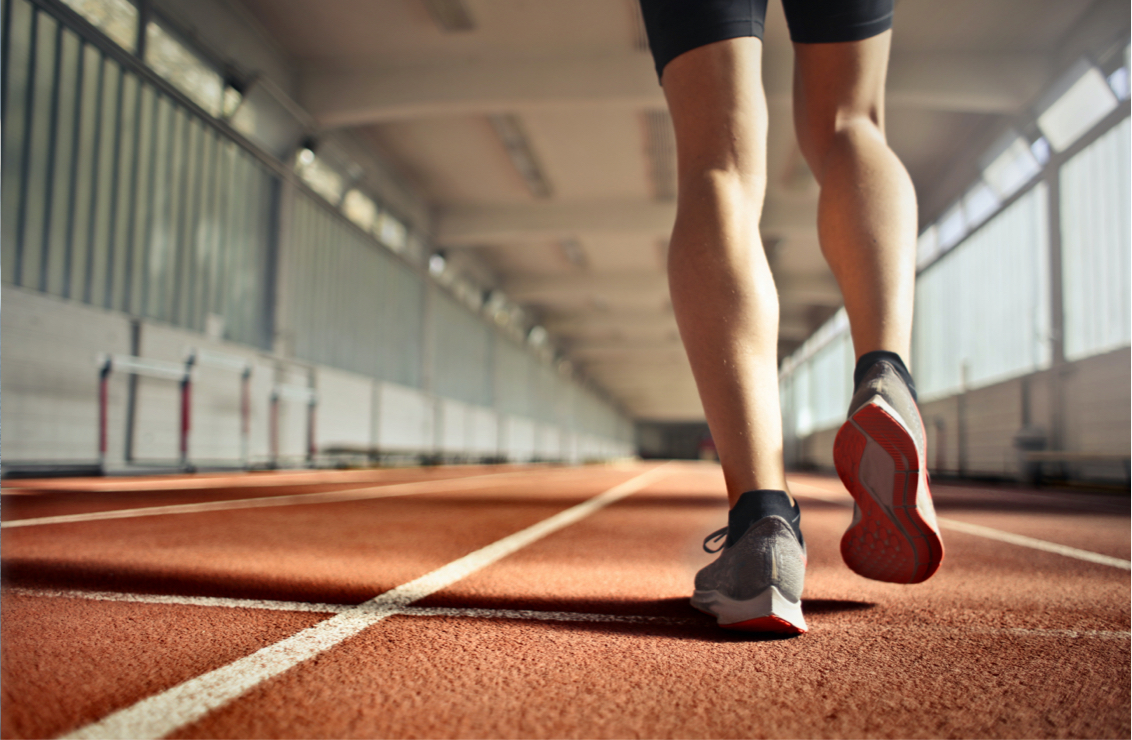 Do you suffer from arthritis or a sport injury?
The Regenerative Clinic specialises in using your own cells to help delay or avoid surgery.
Lipogems® treatments
Lipogems® has been used in more than 35,000 patients worldwide.
Joints Injected
As a clinic we have injected over 1,600 joints with minimally invasive regenerative treatments
Success Rate
Our results demonstrate that over 80% of patients have responded to their Lipogems® and AMPP® treatments
Clinic Locations
We offer appointments nationwide in London, Ascot, Birmingham, Manchester, Liverpool, York and Exeter
Our News
Read the latest developments and news in regenerative medicine
Meet Our Team
We have a team of leading surgeons and specialists who are global innovators in their own fields but also the most forward thinking in non-invasive, regenerative procedures.